Capt. Subramanian Anand
Master Mariner with 5 years as Master on Oil / Chemical Tankers and 2 Years of Teaching Experience. Vice Principal of HIMT College and takes classes for Pre Sea (Nautical), Nautical Competency Courses and Modular Courses
Capt. Radhakrishnan Anand
Master Mariner with over 16 Years of Sailing Experience. Faculty with HIMT since Aug 2007, teaching various Nautical Competency Courses & Modular Courses.
Mr. S. Janaka
Chief Engineer – MEO Class I
Worked as Chief Engineer on various types of vessels. Total Sailing Experience of 20 Years & Teaching Experience of 17 years. Working with HIMT since July 2004 for Engineering Pre Sea, Competency & Modular Courses.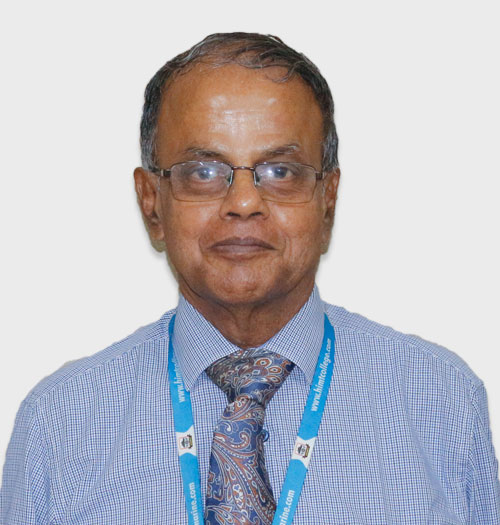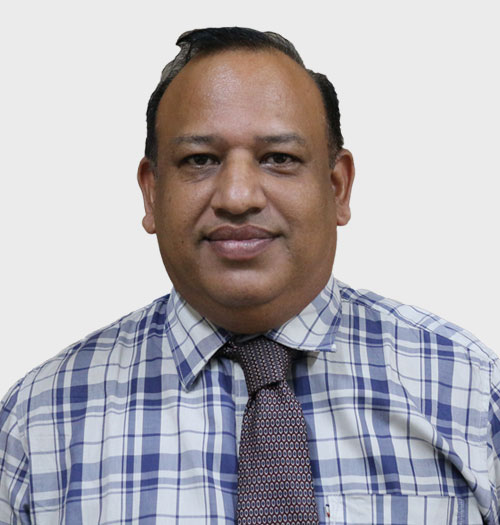 Mr. Shriram Nagarajan
Chief Officer with over 15 Years of Sailing Experience on various types of vessels. Faculty with HIMT teaching Pre Sea Nautical / Nautical Competency & Modular Courses, since Jan 2016